---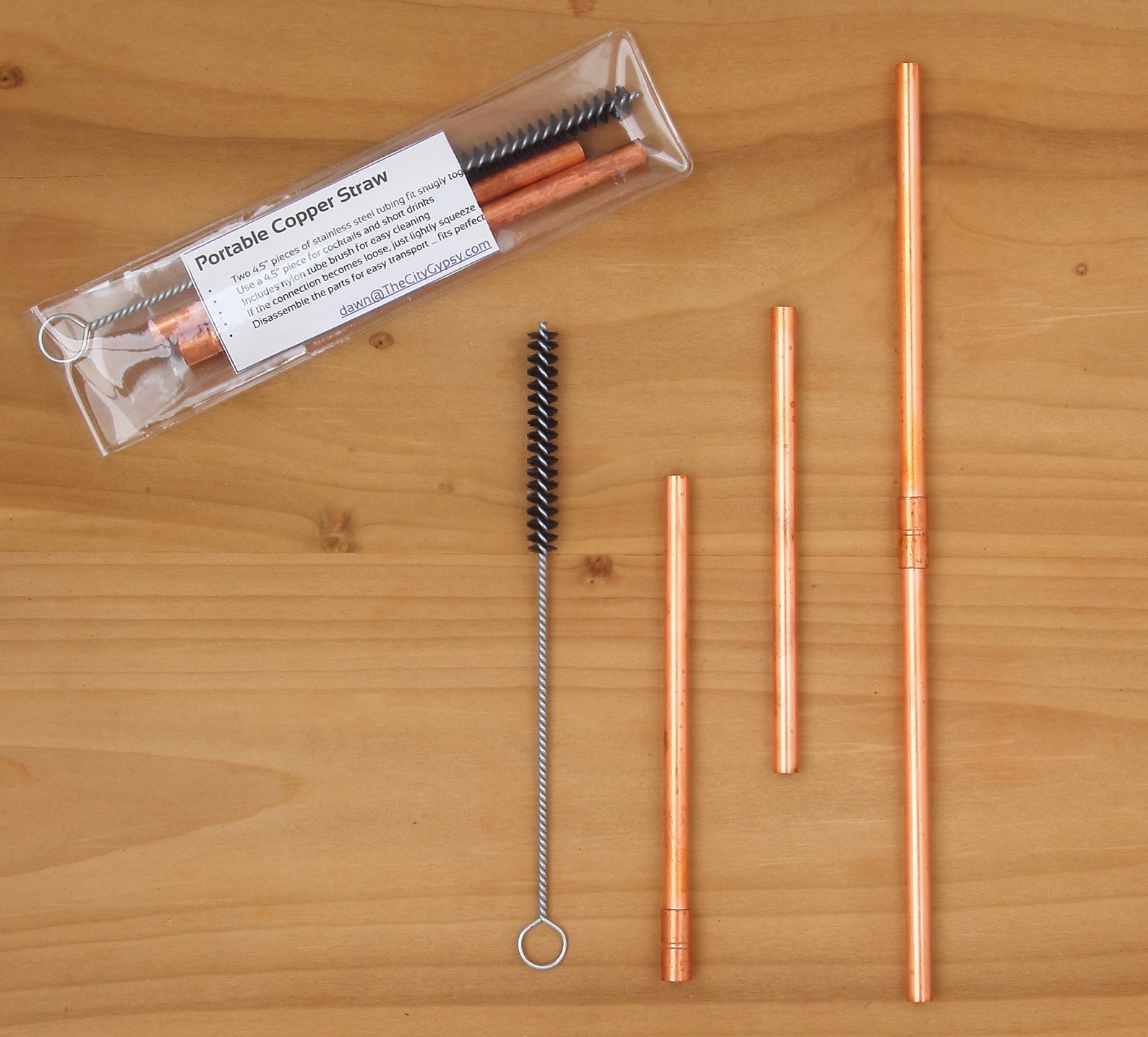 Fed.today: Suck Right Straw
---
Suck Right ... Portable Straws ~ Copper
*Two 4.5" pieces of hard copper tubing fit snugly together to create a 9" straw for tall drinks
*½ a straw can be used for cocktails
*If the connection becomes loose, just lightly squeeze the connection point to tighten the grip
*Disassemble the parts for easy transport 
*Comes with nylon tube brush for cleaning 
PS.....copper is self-sanitizing!!!!
Get to Know the Austin Creative:  Dawn Prokop
Earth Advocate • Change Maker
Co-Creator
I am Team Earth.
I believe each person plays a part
in the well-being of this planet.
My role is to assist humans
shift the way we consume food.
I create beautiful tools!