---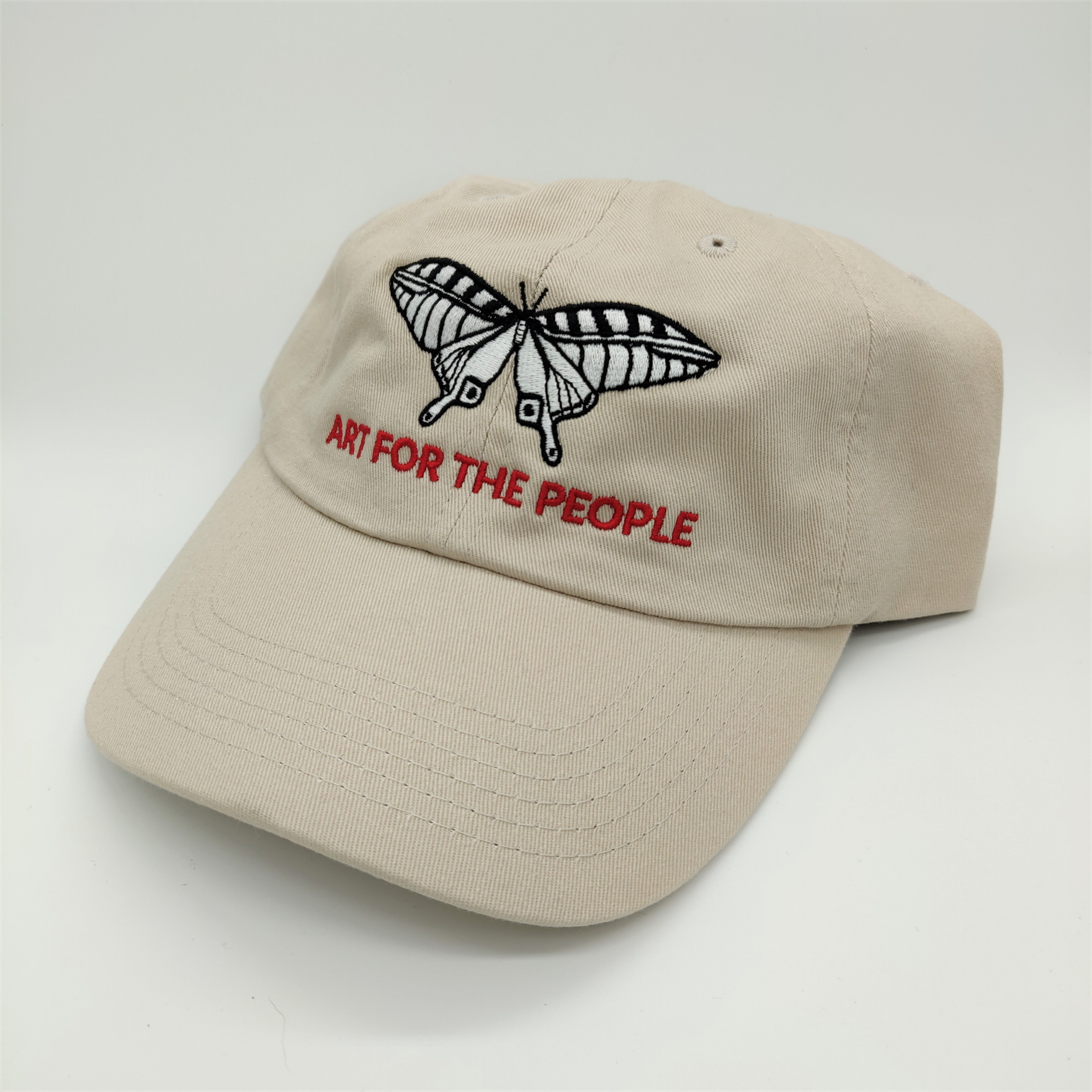 Art for the People: "Art for the People" Hat (Tan)
---
A hat that has the best vibe & look EVER!!!! 
Art for the People
Tan Hat
Opening doors for Austin Artists and the world….
Art for the People is a community with welcoming energy that facilitates the adventure of art! 
120+ Austin Artists flourish and create unique artist-made gifts & 
art can be acquired.
A Playground of Art and Possibilities! 
1711 South 1st Street, Austin Texas 78704
Artforthepeoplegallery.com
@aftpgallery