---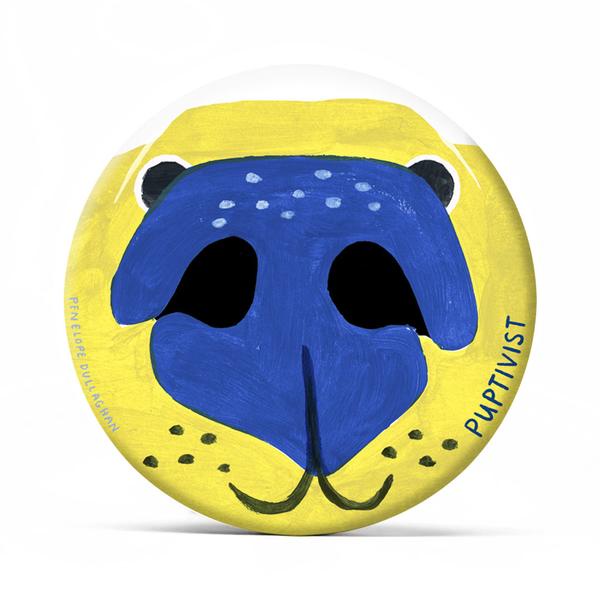 Pincause: Puptivist Nose
---
Puptivist Nose
We love all our pins equal... but this one is just a little more equal ; )  It's just so adorable! Created with our friend and wonderful artist Penelope Dullaghan.  Join the Puptivist community with the "Puptivist Nose Best". $2 from each pin you buy, supports animal rescue non-profits.
Get to Know More about Pincause:
Pincause started 2 years ago with a mission to bring people together in love with an iconic work of art. With Penelope Dullaghan's talent, Nate's vision, and Kate's energy, the ily project flickered into life. Since then we have raised over $250K for Big Causes, and worked with some of the country's most passionate artists and activists.
Now, we are bringing even more love into the world: our very own pinhead will be welcomed in March 2019 (a baby!), the ily project is emerging as a high-quality, slow-fashion brand to bring love to your everyday wear, and the Puptivist movement is a growing breed of activists! We hope you will continue on this journey with us - since we can't do it without your love and support!
Kate + Nate