---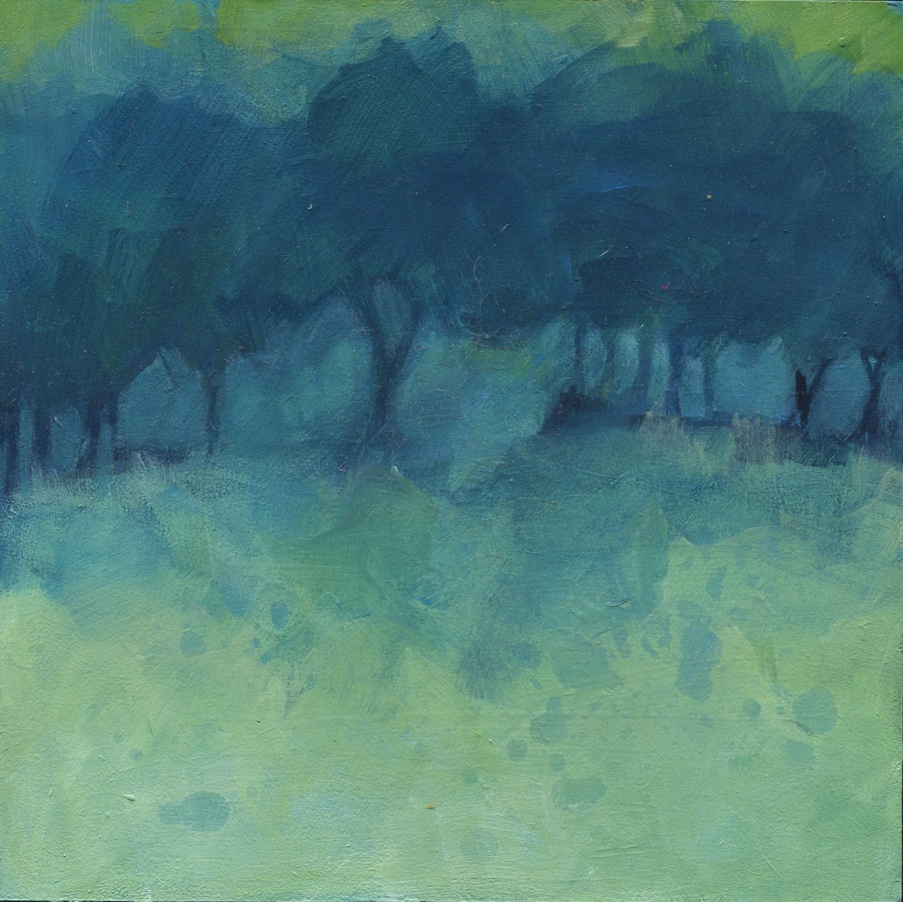 Rebecca Klier: Night Forest
---
Night Forest
Rebecca Klier $65
Acrylic on Birch Wood Panel  6" x 6"
Get to Know the Austin Artist: Rebecca Klier
My favorite flavor of Kombucha is Tart Cherry and Melon cause it has a kick and reminds me of a Watermelon Jolly Rancher. I I love watching cat videos and trampoline fails on YouTube. If you make me a batch of homemade chocolate chip cookies I will be your friend for life.